Payne County deputies assists Lincoln County Sheriff's Office in murder-suicide case
---
On the 19th day of March 2019, at approximately 11:26 P.M. the Payne County Sheriff's Office received information from the Lincoln County Sheriff's Office on a missing person case. Lincoln County Sheriff's Office had a possible last known location for the individual. This area was located in rural Payne County around Highway 108 and 56th Street. Deputies responded to this location and discovered a vehicle belonging to the missing subject.

Upon further investigation, Deputies discovered the subject and two minor children at the scene were deceased. Preliminary investigations indicate a murder-suicide. The Oklahoma State Bureau of Investigations was contacted and is assisting Payne County Investigators with the case as well as the Oklahoma Medical Examiner's Office.
The medical examiner announced on Monday that Jackie Boyles Jr. died of a gunshot wound to the head and his manner of death was ruled as a suicide. The ME also says his daughters, 1-year-old Bryndle Boyles and 5-year-old Paislee Boyles, both died due to a gunshot wound of the head. Their manner of death has been ruled a homicide.
The cases are still pending, the ME's office says.
The incident remains under investigation.
---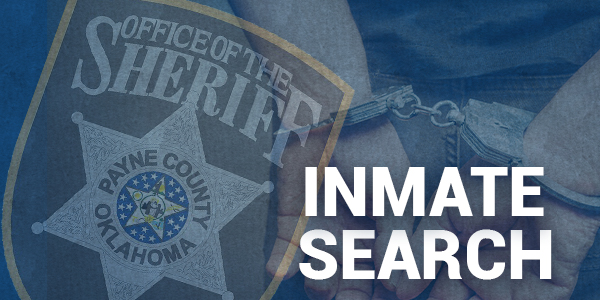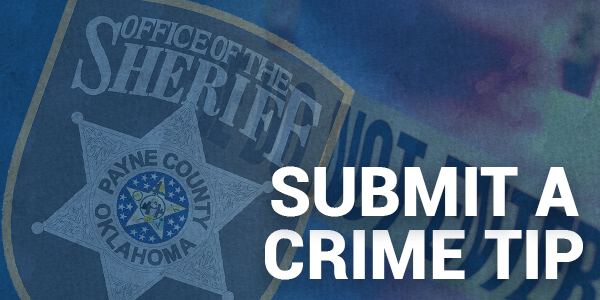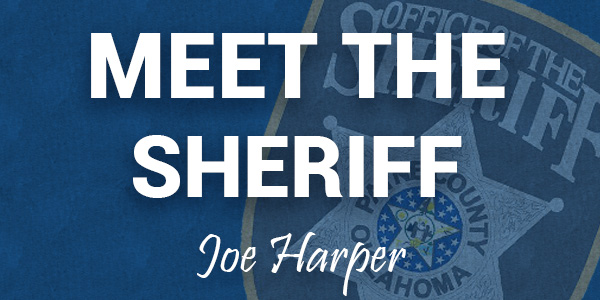 ---
Recent News
Payne County Sheriff Launches New Website
2/04/2020 - A new mobile-friendly website to help the sheriff's office better communicate with the Payne County community. Features include inmate search, most wanted, sheriff, sales, and more.
---
Payne County's New Sheriff Sworn In
9/03/2019 - Payne County's New Sheriff, Kevin Woodward Sworn In as the 22nd sheriff to serve Payne County.
---
Payne County joins cold case unit
5/16/2019 - Payne County officials join the OSBI cold case unit to join forces with state officials to help solve cold cases in Oklahoma.
---