Dispatch & Payne County 911 Center
---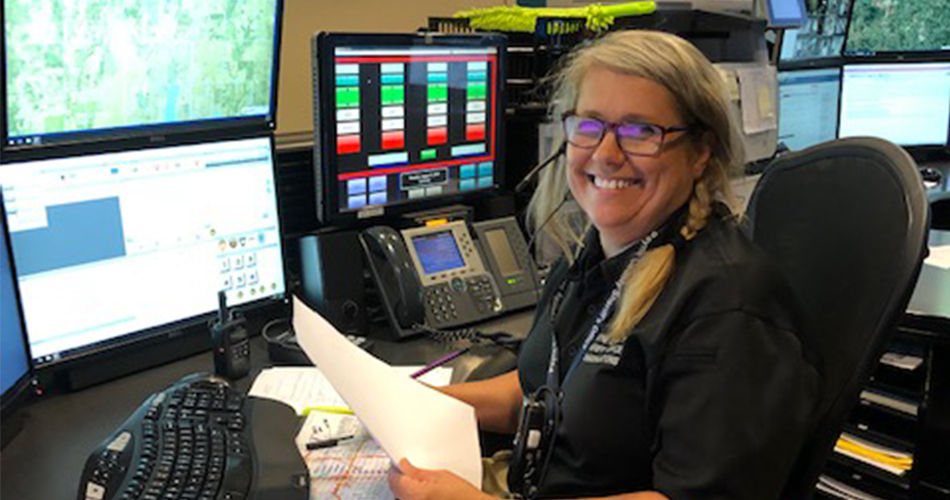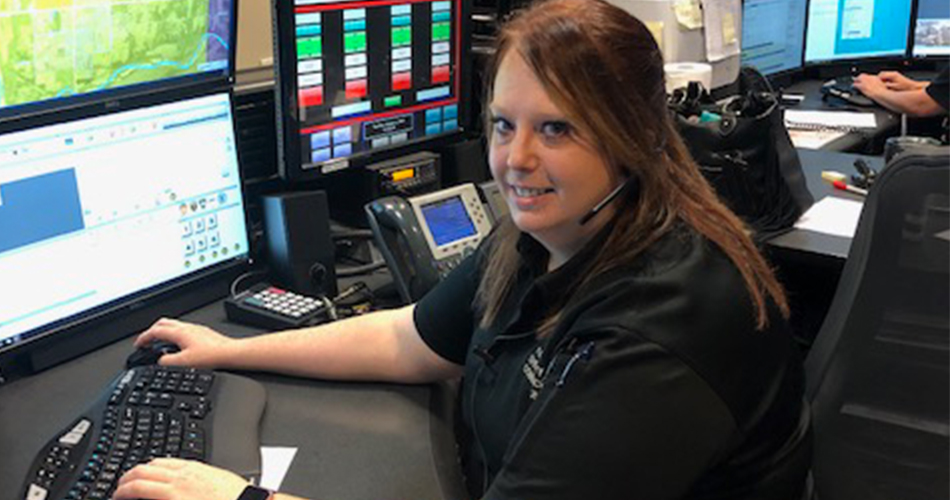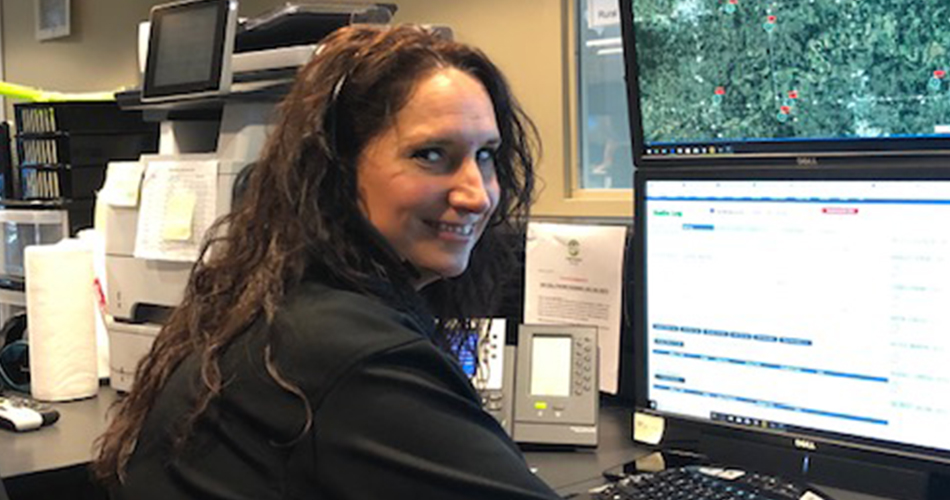 The Payne County Sheriff's Office has ten Communications Officers. These Officers are responsible for answering the 911 calls and regular telephone calls for service and dispatching the approriate agency or deputy to those calls for service.
Joel Young - Dispatch Supervisor
Text to 911
911 to text callback
Call plotting
Installed Solacom 911 Equipment March 2018
---
Joel Young - Dispatch Supervisor
I began my career with Payne County Sheriff's Office as a jailer in December 2002 and worked in that capacity until December 2007, when I transitioned from jail to dispatch.
While working full-time as a jailer and then dispatcher, I earned an associate's degree in Criminal Justice Administration from the University of Phoenix's online program.
I became a certified Oklahoma Law Enforcement Telecommunications Systems (OLETS) operator in 2009.
In 2015 I completed the Communications Training Officer (CTO) program through The Public Safety Group and became the primary training officer for Payne County Sheriff's Office dispatch.
I was promoted to Communications Supervisor and OLETS Terminal Access Coordinator (TAC) on January 4, 2021, and passed the CJIS Level 4 Security Training certification.
I am a current member of both the Association of Public-Safety Communications Officials (APCO) and the National Emergency Number Association (NENA) and receive continued training through both The Public Safety Group and Police Legal Sciences.
I am fully committed to providing the best possible emergency services to the people of Payne County, both for our residents and those who visit our great communities. This is achieved through maintaining a comprehensive training program for newly hired dispatchers as well as continued training for those already certified.