Dispatch & Payne County 911 Center
---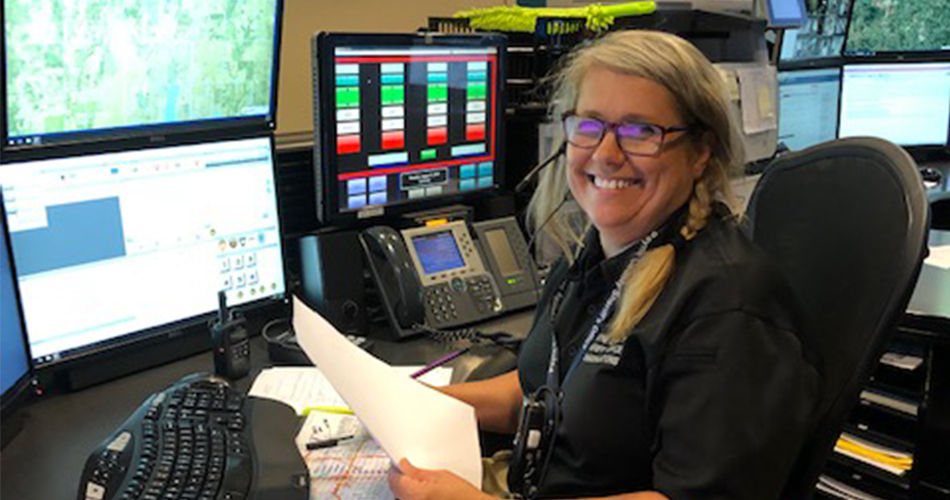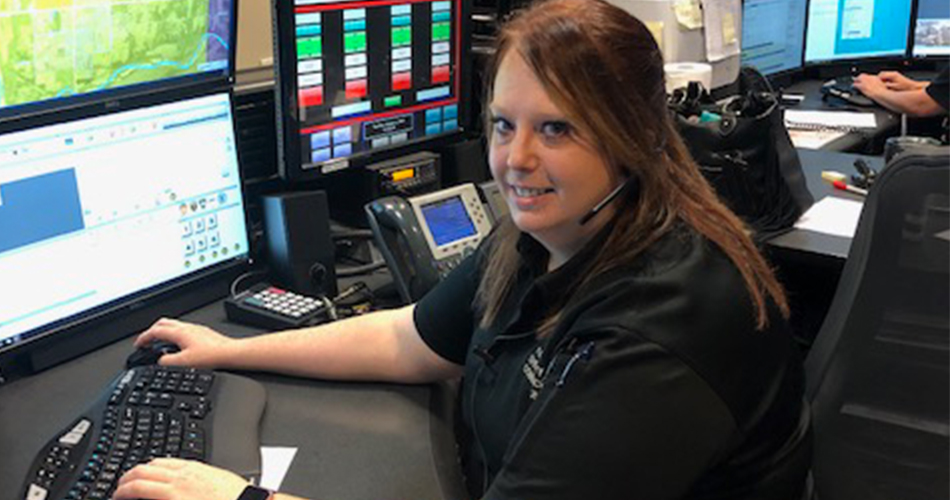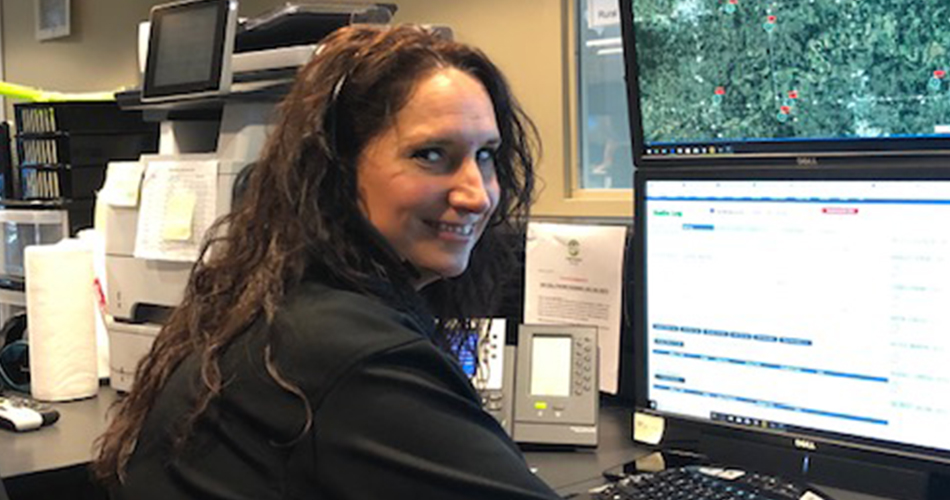 The Payne County Sheriff's Office has ten Communications Officers. These Officers are responsible for answering the 911 calls and regular telephone calls for service and dispatching the approriate agency or deputy to those calls for service.
Text to 911
911 to text callback
Call plotting
Installed Solacom 911 Equipment March 2018
---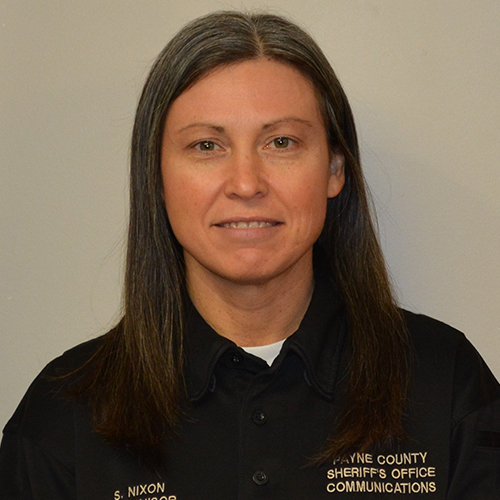 Stacey Nixon - Dispatch Supervisor
Hello, my name is Stacey Nixon. I am a happily married mother of two wonderful children. I began my career for the Payne County Sheriff's Office in Stillwater, Oklahoma in August 2005 as a communications officer. I served in that capacity for five years before being promoted to the Communications Supervisor, and the agency OLETS TAC in July 2010. I still proudly serve in that capacity. I am a working supervisor that does not mind covering any dispatch shift when needed.
I received an associate in applied science degree in 2010 while working as a communications officer. I am a proud member of APCO and NENA. I am honored to be the Northeast Region Representative for Oklahoma APCO. I am a certified CTO (Communications Training Officer) through The Public Safety Group, and completed their training on Communications Center Liability. I created and continually update the Payne County Sheriff's Office Communications Policy and Procedure while teaching these practices to all new employees of the Sheriff's Office. I am passionate about training and teaching as I instruct all new communications officers at our agency on the Communications Officer Training Program.
The feedback from all new communications officers is what has enhanced our training program to continue to improve and grow. I am Level 4 CJIS Security Training certified; I attended 16 hours of Tribal Inspired Leadership Training, as well as attending 12 hours of FEMA Terrorism and Emergency Management Planning Workshop training. I also have training through LocalGovU, FEMA, The Public Safety Group, and NENA.
I welcome the opportunity to continue to learn and grow while meeting new people. Helping others with any knowledge I can share is a part of training that I enjoy.