Payne County Detention Center
---
The Payne County Detention Center was completed in 2009, The 75,000 sq. ft. facility houses up to 404 male and female inmates. The detention center has 33 staff members including a kitchen supervisor and a facilities maintence person.
The Payne County Detention Center also includes many programs for inmates giving them the resources and tools to be productive when released.
Have a question about Inmate Services and Visitation Information or Current Inmates visit the appropiate link or call.
Payne County Detention Center Contacts
Captain Reese Lane - Jail Administrator
Lt. Gina Hutchison - Assistant Jail Administrator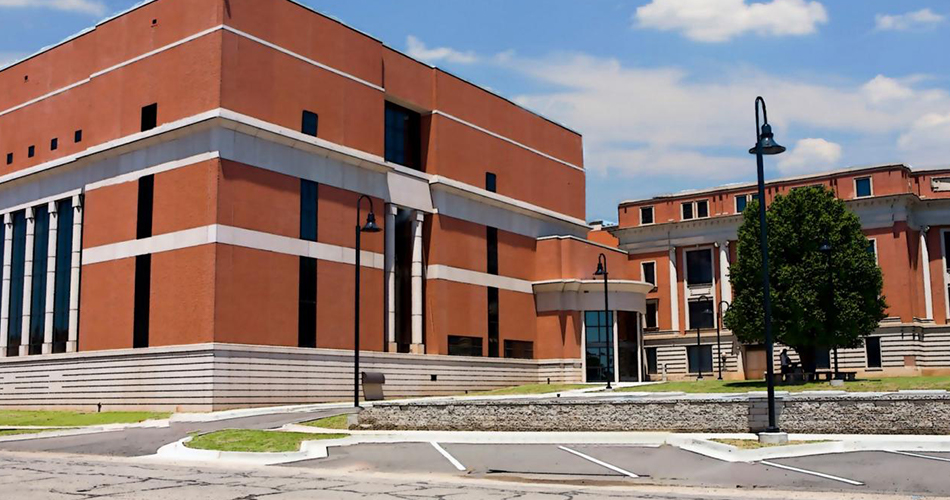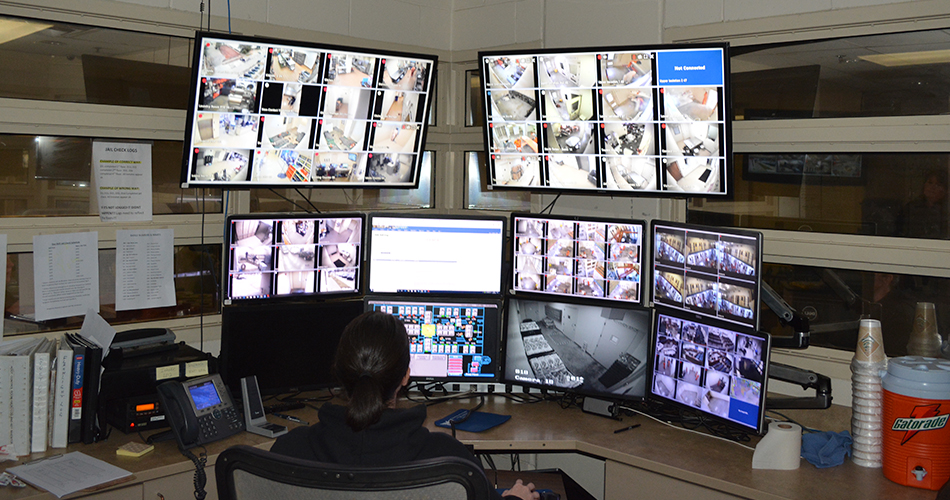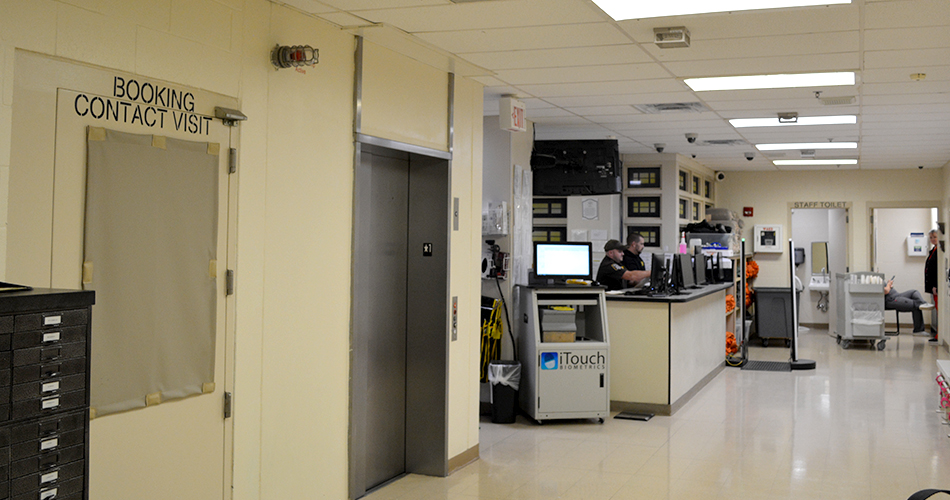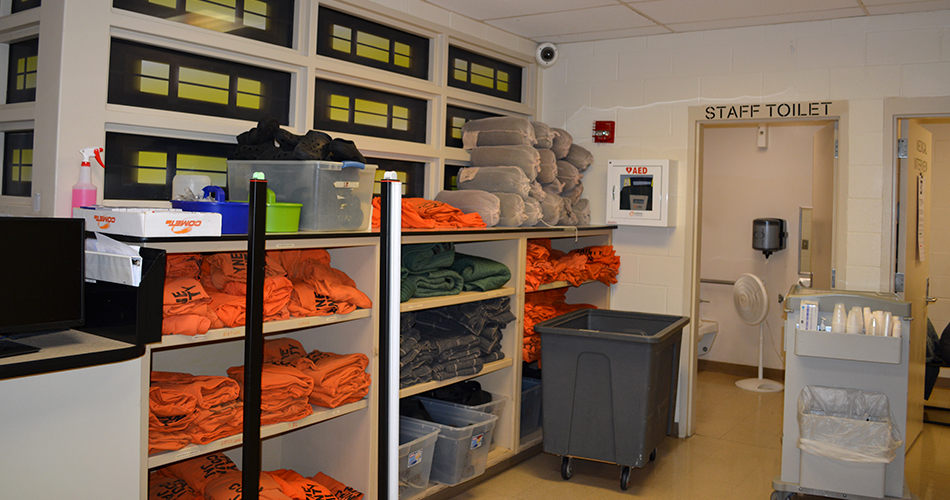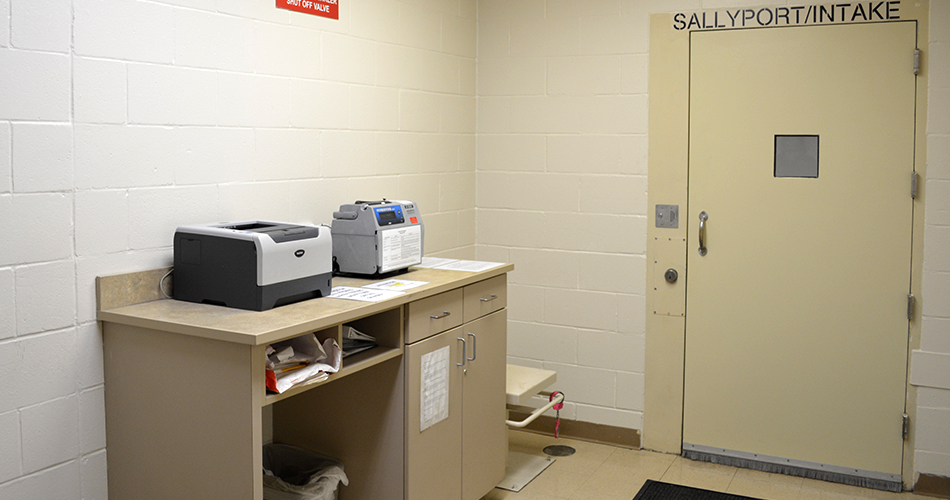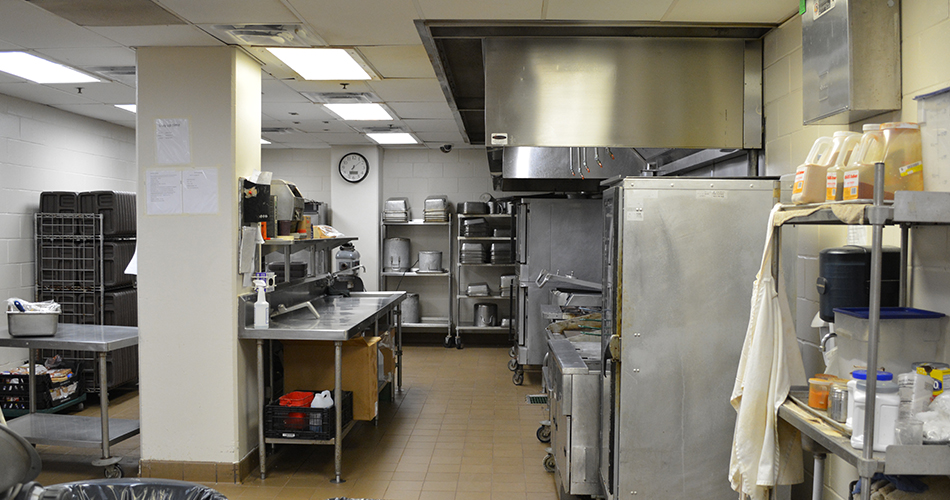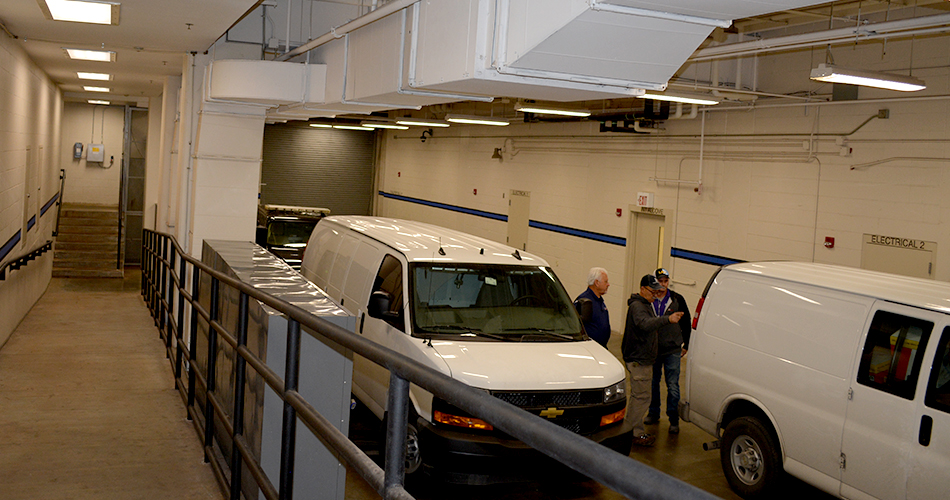 ---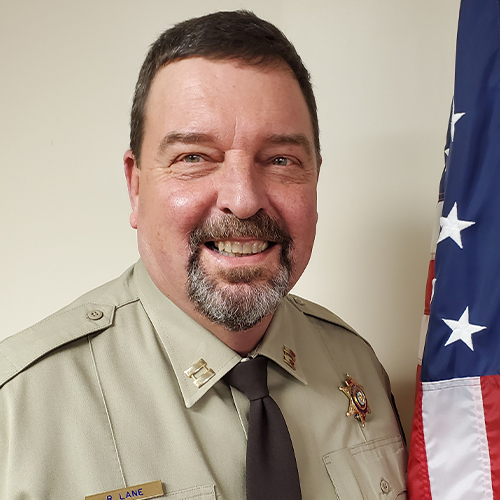 Captain Reese Lane - Jail Administrator
In 2008 I was offered the job of Payne County Jail Administrator and gladly accepted since Payne County is my home. I replaced an antiquated policy manual with up to date policy and introduced new training to included 120 hours of On the Job Training and procured state certification for all current and future staff members as detention deputies.
In 2010 I realized a lifelong goal after completing over 600 hours of training as a CLEET certified firearms instructor.
In 2012 I was chosen by the Oklahoma Sheriff's Association to represent Oklahoma in Washington, D.C. to assist in revising the National Standards for County Jails.
Since coming to Payne County I have phased in inmate programming to include an inmate maintained farm, GED, substance abuse, self-esteem, parent, theology, and life skills all at little or no cost to the county.
I have developed mandatory training for a volunteer ministry utilizing scores of volunteers with a strict standard of accountability.