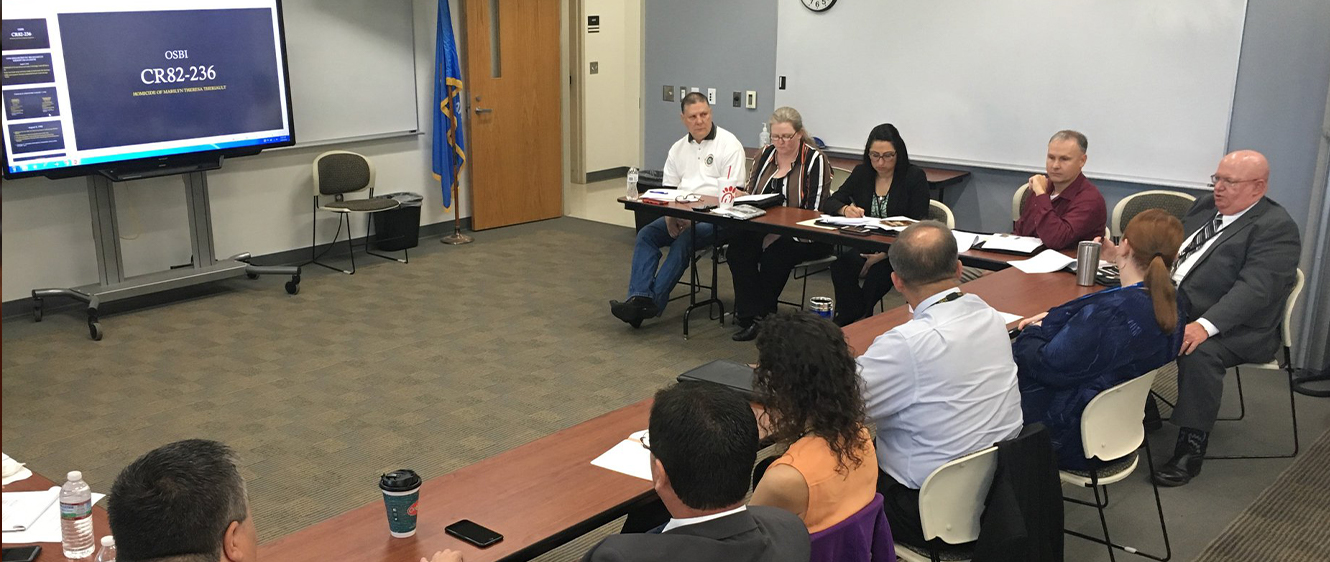 Payne County joins cold case unit
---
Our Cold Case Unit met this morning with OSBI agents and criminalists to discuss a 1982 cold case out of Beckham County. The unit meets monthly to discuss cases that agents believe evidence exists that can be analyzed by our lab and ultimately lead to a resolution in the case.
Families with cold cases or missing person cases can contact OSBI Victim Services at (405) 330-6724 or by email at cold.case@osbi.ok.gov.
---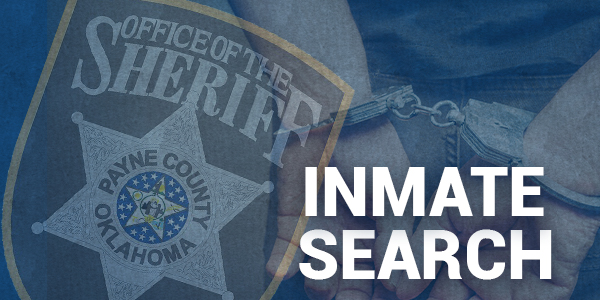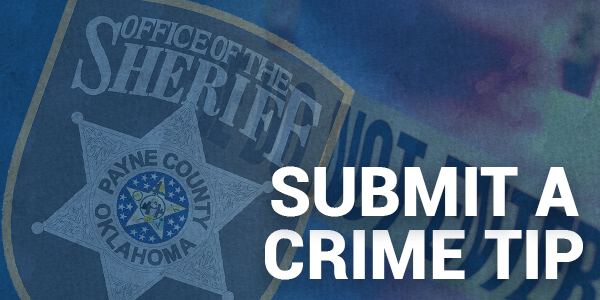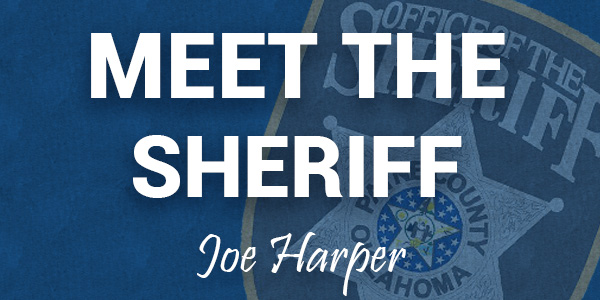 ---
Recent News
Payne County Sheriff Launches New Website
2/04/2020 - A new mobile-friendly website to help the sheriff's office better communicate with the Payne County community. Features include inmate search, most wanted, sheriff, sales, and more.
---
Payne County's New Sheriff Sworn In
9/03/2019 - Payne County's New Sheriff, Kevin Woodward Sworn In as the 22nd sheriff to serve Payne County.
---
Payne County joins cold case unit
5/16/2019 - Payne County officials join the OSBI cold case unit to join forces with state officials to help solve cold cases in Oklahoma.
---