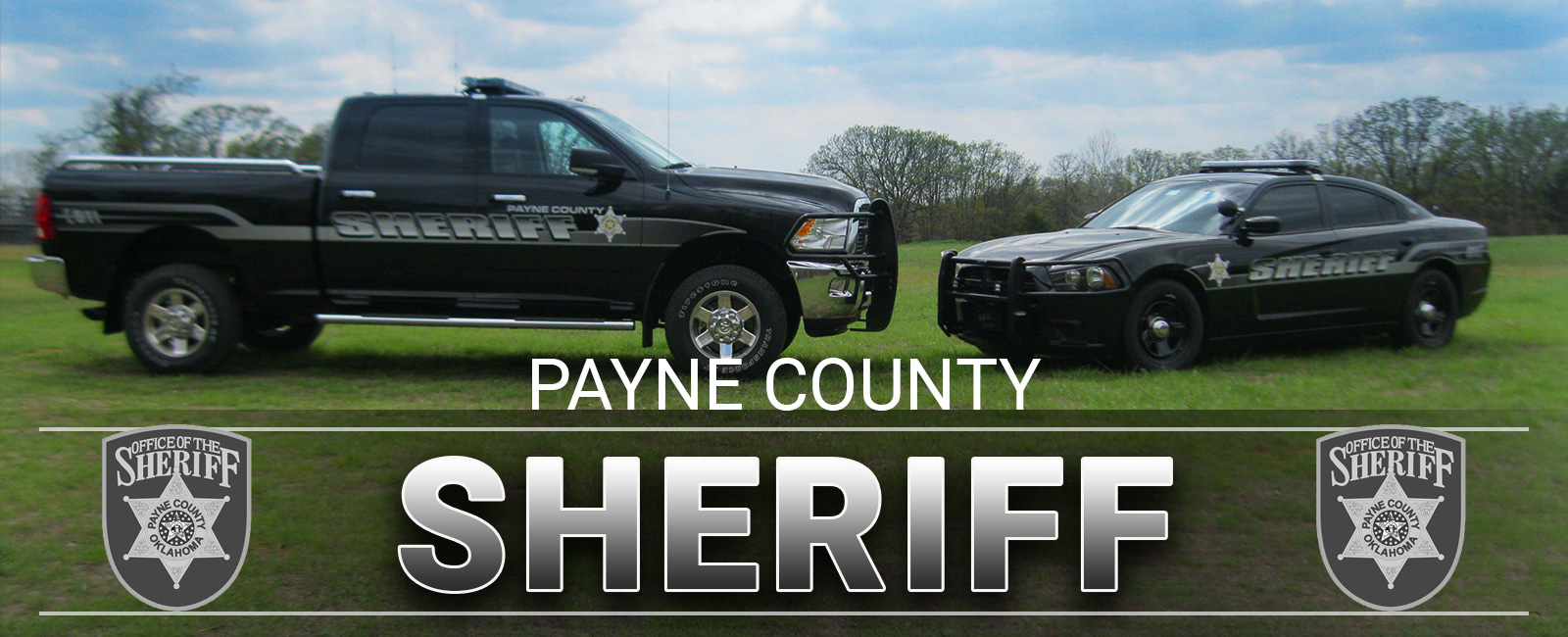 Submit a Tip
Do you have information that can help us solve a crime? The people that know more about Payne County is its residents. You may have information that will help the Payne County Sheriff's Office solve a crime, save a person's life, or simply make our county a safer more enjoyable place to live.
Do not use this form to notify us of a current crime. Please call 911 or (405) 372-4522.
Press Releases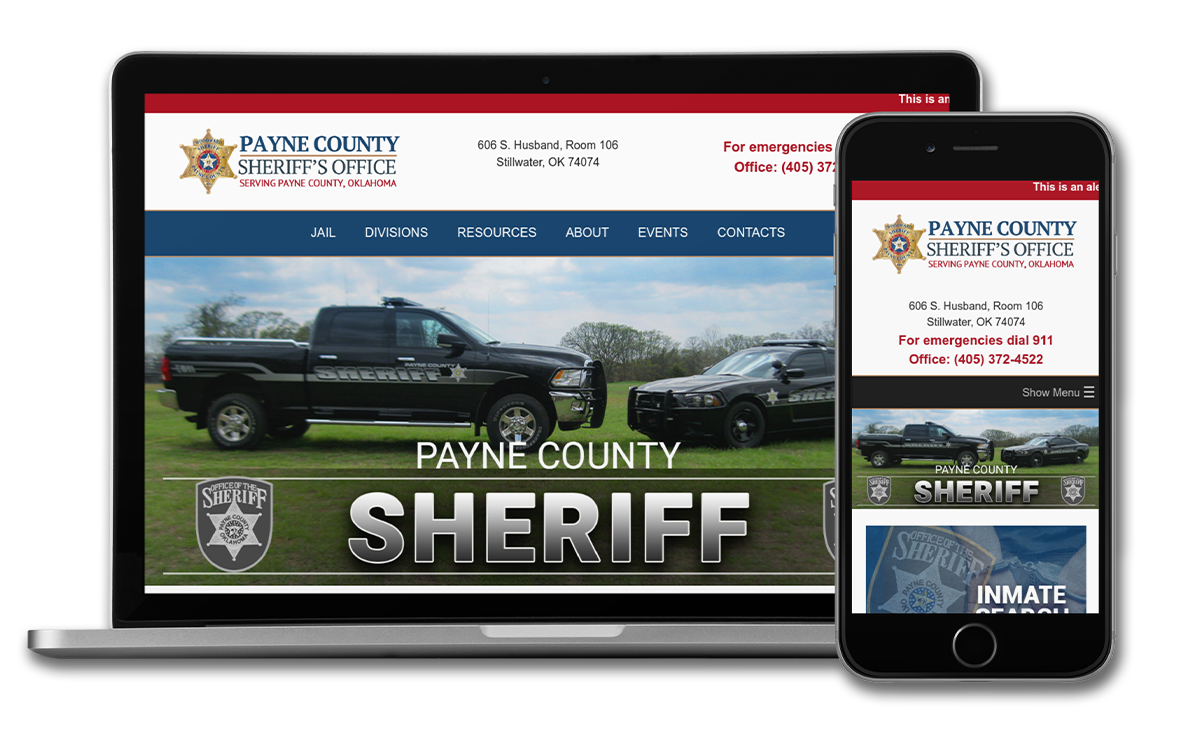 A new mobile-friendly website to help the sheriff's office better communicate with the Payne County community. Features include inmate search, most wanted, sheriff, sales, and more.
Payne County's New Sheriff, Kevin Woodward Sworn In as the 22nd sheriff to serve Payne County.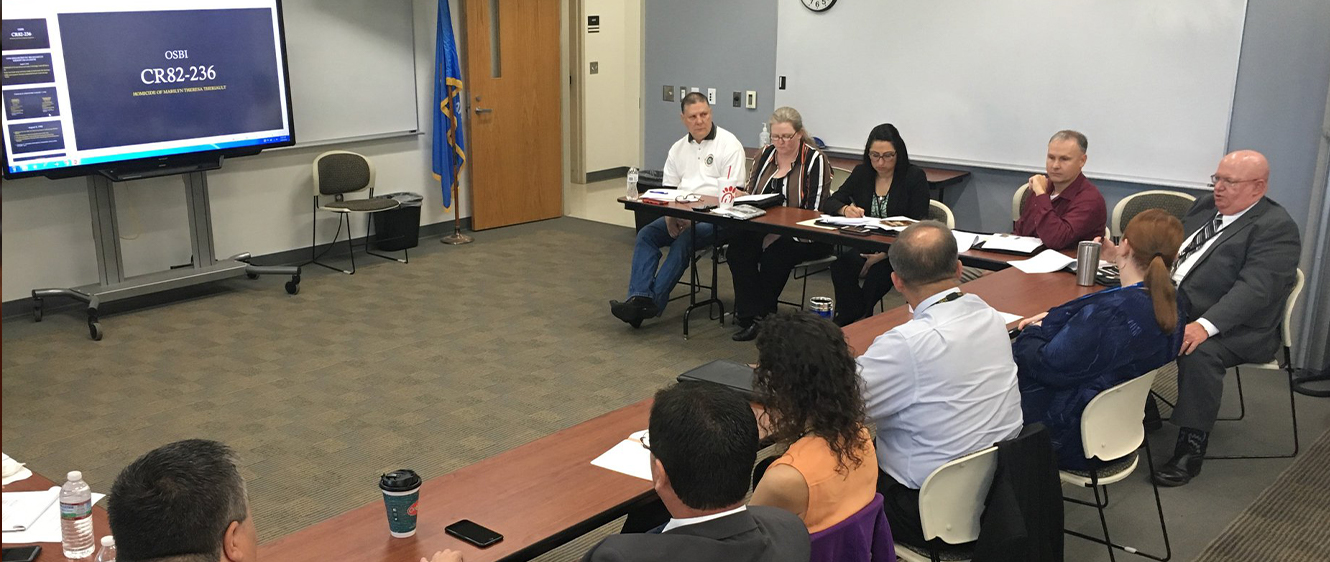 Payne County officials join the OSBI cold case unit to join forces with state officials to help solve cold cases in Oklahoma.
CHRISTOPHER LEE ANDERSON
JESSE OWEN PATTERSON
MERRIE ANNA GILMER
CHRISTINA MARIE LANGLEY
---
Augustus May

Andre Gaines
Cody Vandusen
Mark Gregory
Upcoming Events
2/07/2020 - Night to Shine
10/29/2019 - Shop with a Cop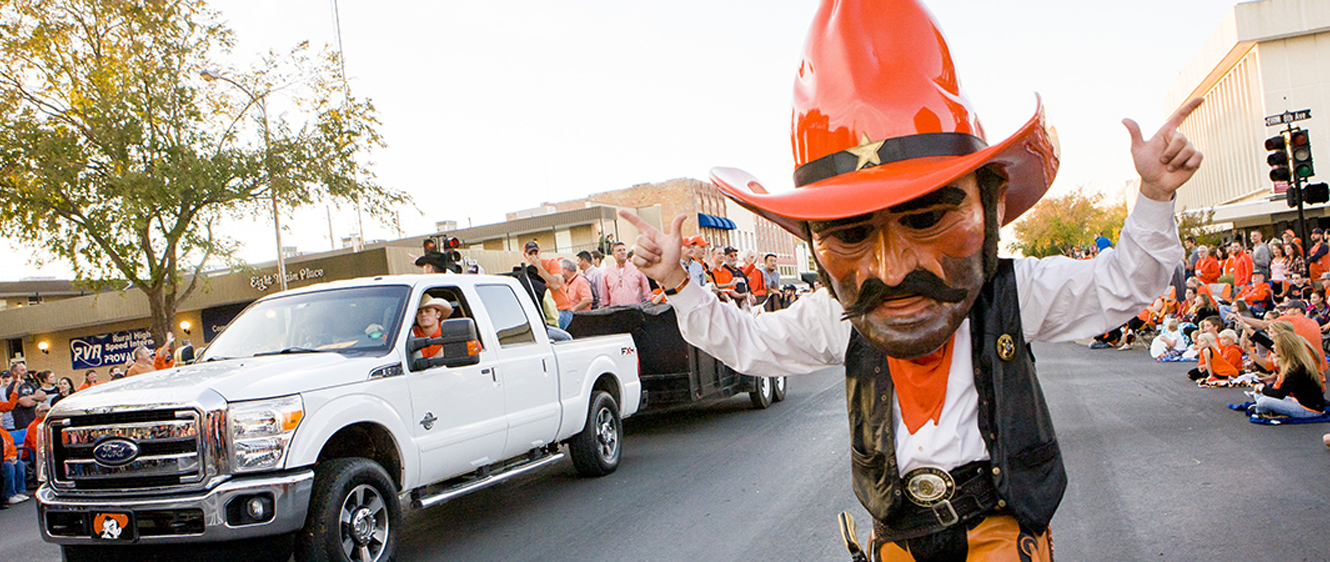 10/18/2019 - Oklahoma State University Homecoming Walk Around