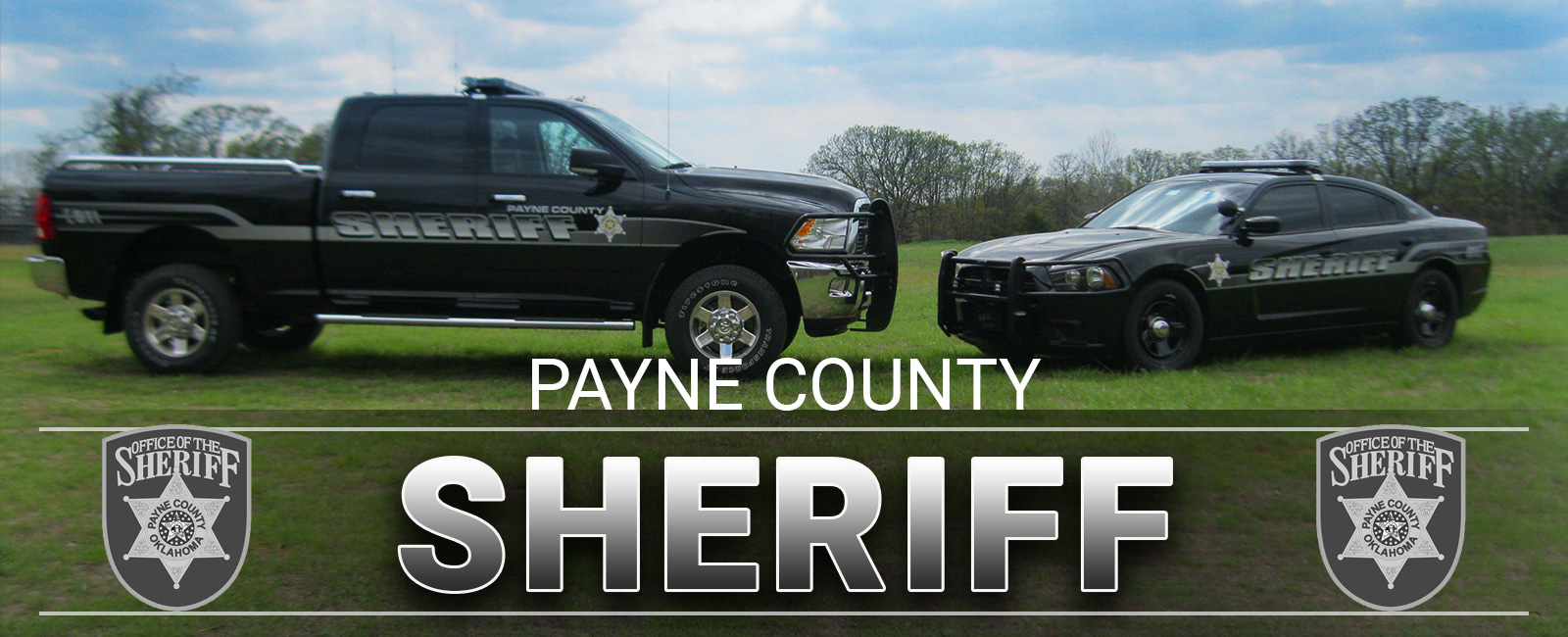 Submit a Tip
Do you have information that can help us solve a crime? The people that know more about Payne County is its residents. You may have information that will help the Payne County Sheriff's Office solve a crime, save a person's life, or simply make our county a safer more enjoyable place to live.
Do not use this form to notify us of a current crime. Please call 911 or (405) 372-4522.
Press Releases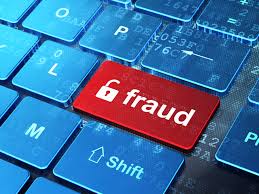 The Payne County Sheriff's Office has received several reports of unemployment fraud. The following information will assist you in reporting unemployment fraud if you become a victim.
Thank you to Emergency Responders Assistance Program and Prairie Wolf Distillery for their donation of 12 gallons of hand sanitizer to Payne County Sheriff's Office.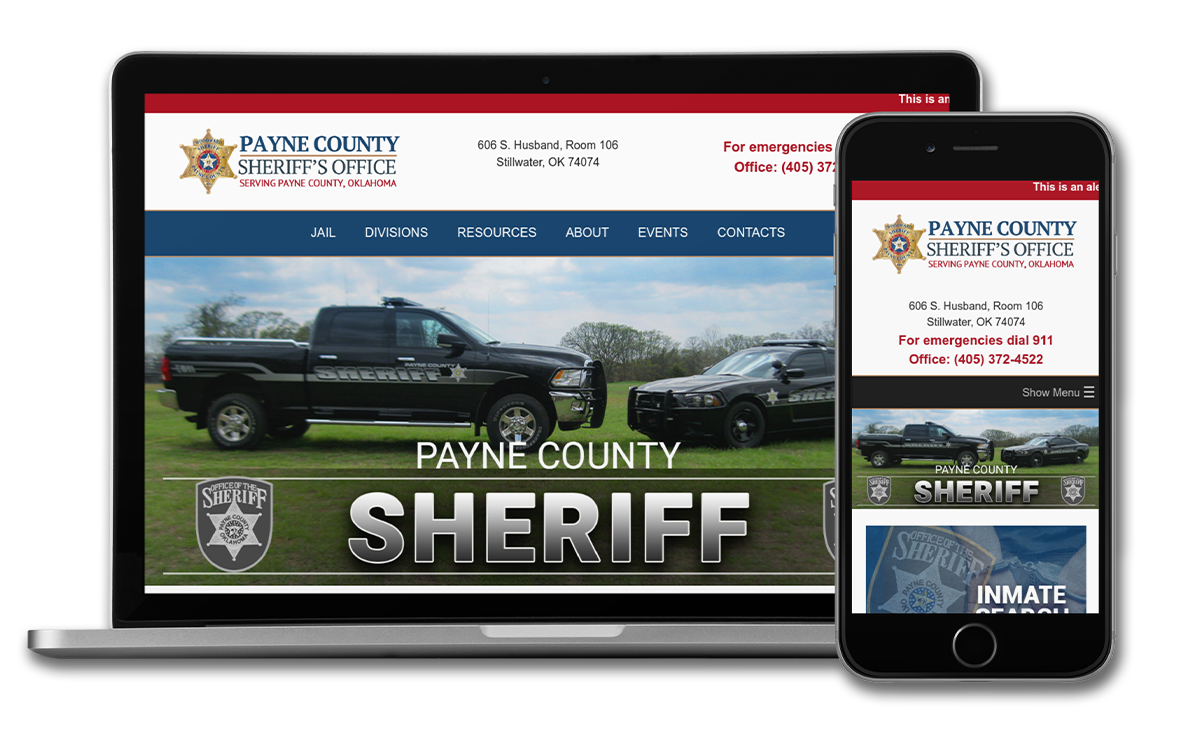 A new mobile-friendly website to help the sheriff's office better communicate with the Payne County community. Features include inmate search, most wanted, sheriff, sales, and more.
ALEJANDRO REGALADO-HERNANDEZ
BRANDI RACHELLE INMAN
ROBERT EUGENE STALLINGS
KEITH RANDALL CHAPMAN
---
Trey Buntin
Christopher Cox
Travis Palmer

Joseph Tucker
Upcoming Events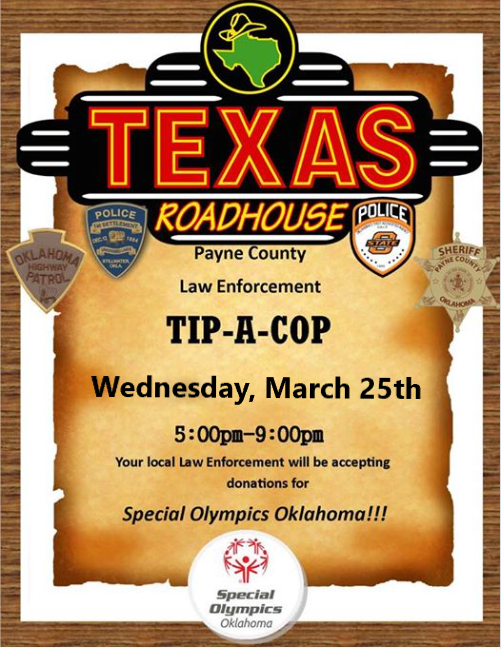 3/25/2020 - Texas Roadhouse Tip a Cop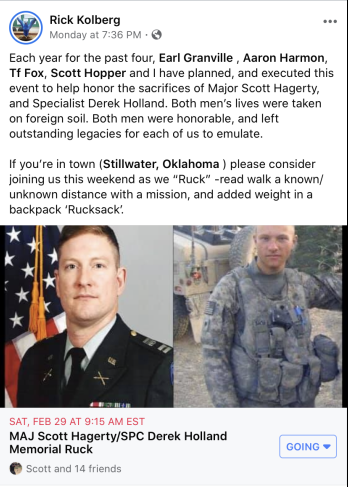 2/29/2020 - MAJ Scott Hagerty/SPC Derek Holland Memorial Ruck
2/07/2020 - Night to Shine