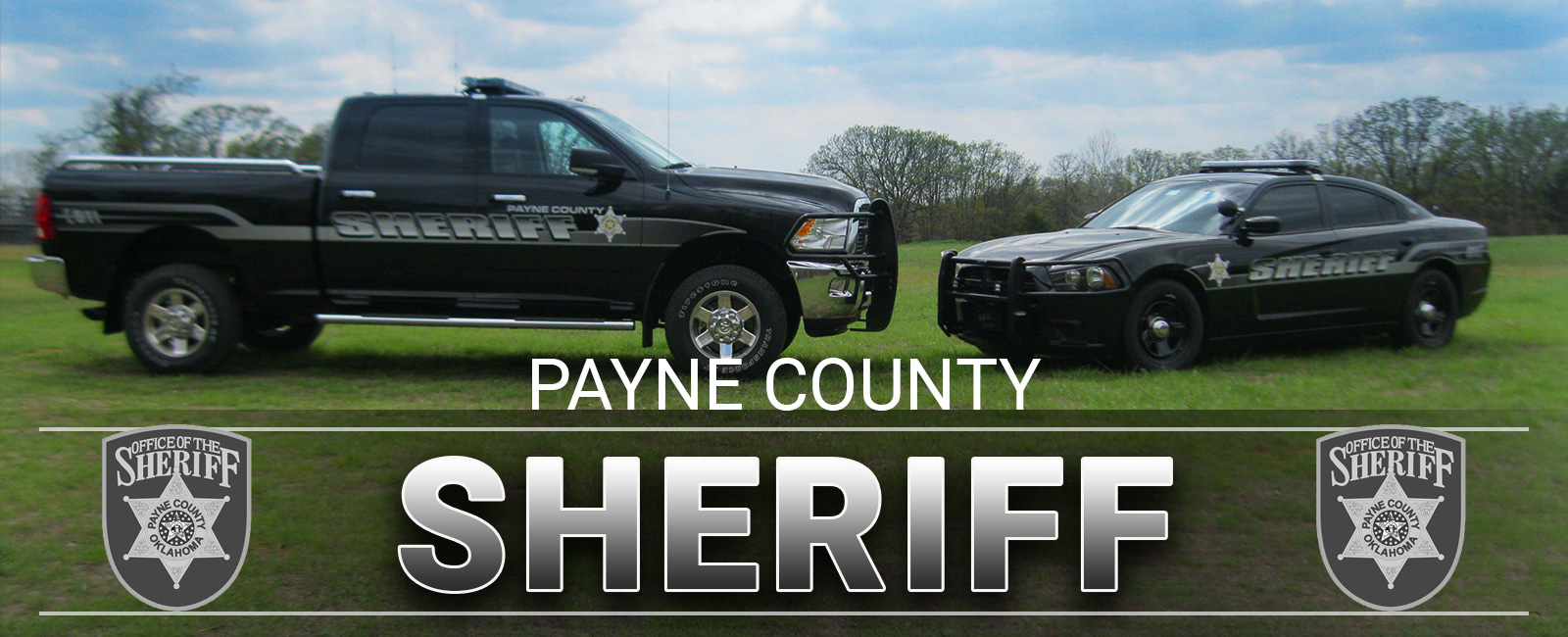 Submit a Tip
Do you have information that can help us solve a crime? The people that know more about Payne County is its residents. You may have information that will help the Payne County Sheriff's Office solve a crime, save a person's life, or simply make our county a safer more enjoyable place to live.
Do not use this form to notify us of a current crime. Please call 911 or (405) 372-4522.
Press Releases
The Payne County Sheriff's Office has received several reports of unemployment fraud. The following information will assist you in reporting unemployment fraud if you become a victim.
JOSHUA CAINE LEE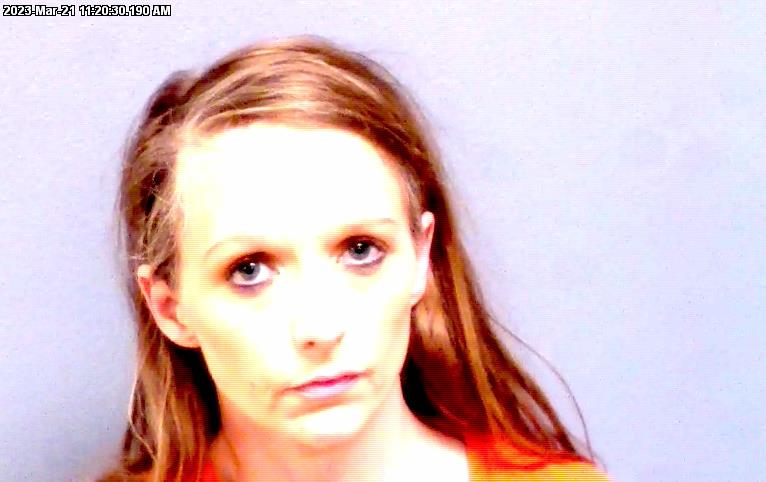 RANDEE RENEA SCHOOLCRAFT
DEBORA RENA HART
MISTY DIANNE GREENE
---
Trey Buntin
Christopher Cox
Travis Palmer

Joseph Tucker
Upcoming Events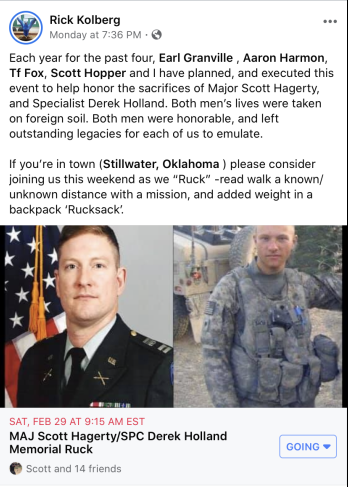 3/04/2023 - MAJ Scott Hagerty/SPC Derek Holland Memorial Ruck